Human Rights Day 2020
Love and Conscience: The Keys to Protecting Innate Human Rights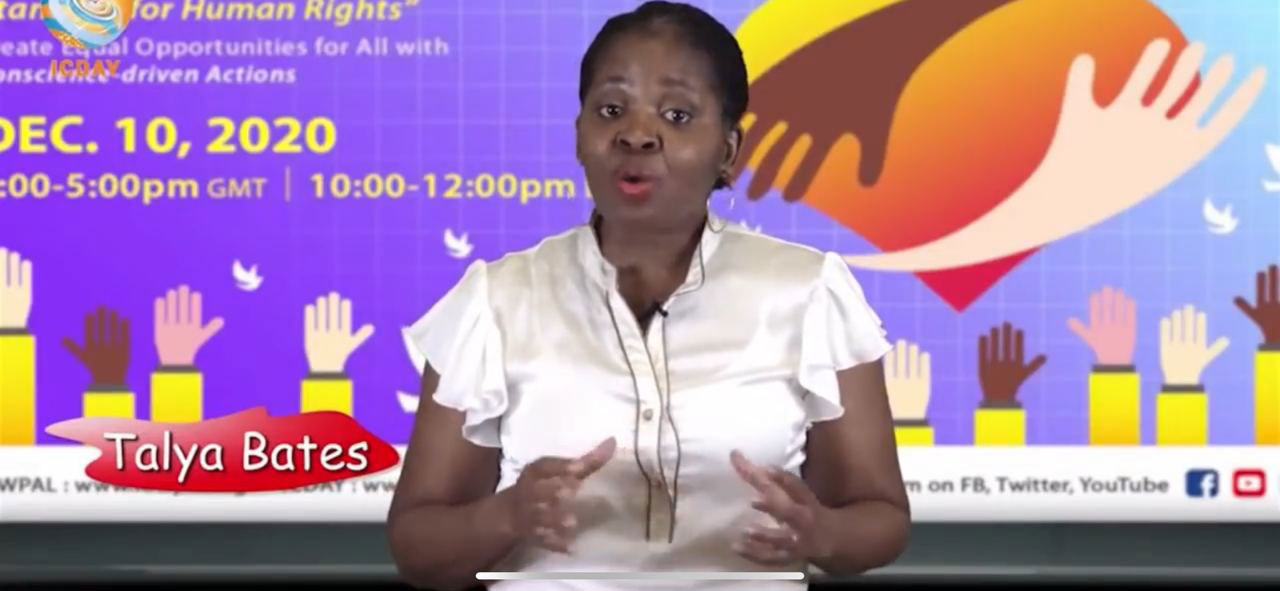 "On Human Rights Day and every day, let's resolve to act collectively, with human rights front and centre, to recover from the COVID-19 pandemic and build a better future for all," said UN Secretary-General António Guterres on Human Rights Day 2020. "Human rights yield fair and resilient societies. They are the answer to this human crisis," said UN High Commissioner for Human Rights Michelle Bachelet. 
This global pandemic has widened the wealth gap and the distance between people. As the world is on the road to recovery, human rights must be safeguarded and promoted. In support of Human Rights Day, the Federation of World Peace and Love (FOWPAL) hosted a virtual forum on December 10, 2020, where speakers shared their thoughts on universal values of human rights, such as equality, non-discrimination, and tolerance, and how conscience guides the realization of these rights.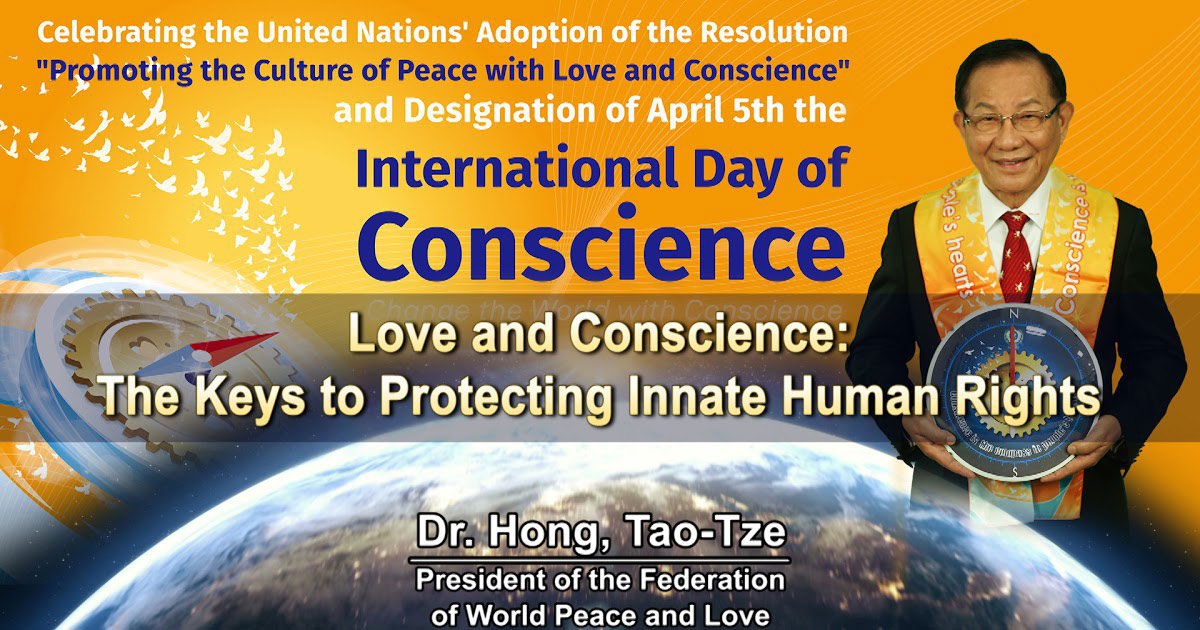 Dr. Hong, Tao-Tze, president of FOWPAL, delivered welcome remarks and shared how we can draw on love and the wisdom of conscience to achieve a peaceful world with universal human rights, emphasizing, "The world will be in peace when everyone follows conscience. Kindness inspired will beget more kindness. Human beings are endowed with unalienable rights to practice their religion or pursue spiritual growth. The government cannot go against its people while upholding democracy, justice, and the rule of law; otherwise, it would violate human rights and defy the law of Heaven. Awakening conscience and practicing a culture of love and peace is the fundamental way to actively protect human rights."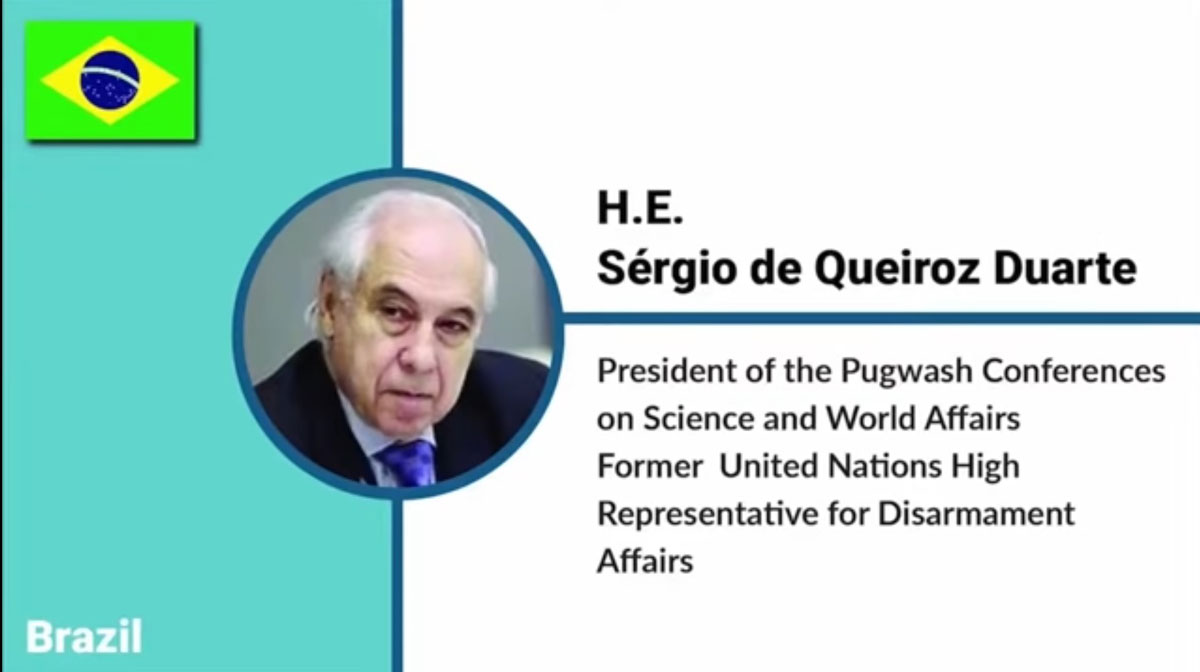 H.E. Mr. Sergio de Queiroz Duarte, president of the Pugwash Conferences on Science and World Affairs and former UN High Representative for Disarmament Affairs, pointed out two of the greatest threats to human rights globally: the rise of a climate emergency and the danger of the use of nuclear weapons. He emphasized that "Conscience-driven policies that take into account the fundamental rights of all inhabitants of Planet Earth are a powerful instrument to facilitate the achievement of universal respect for human rights."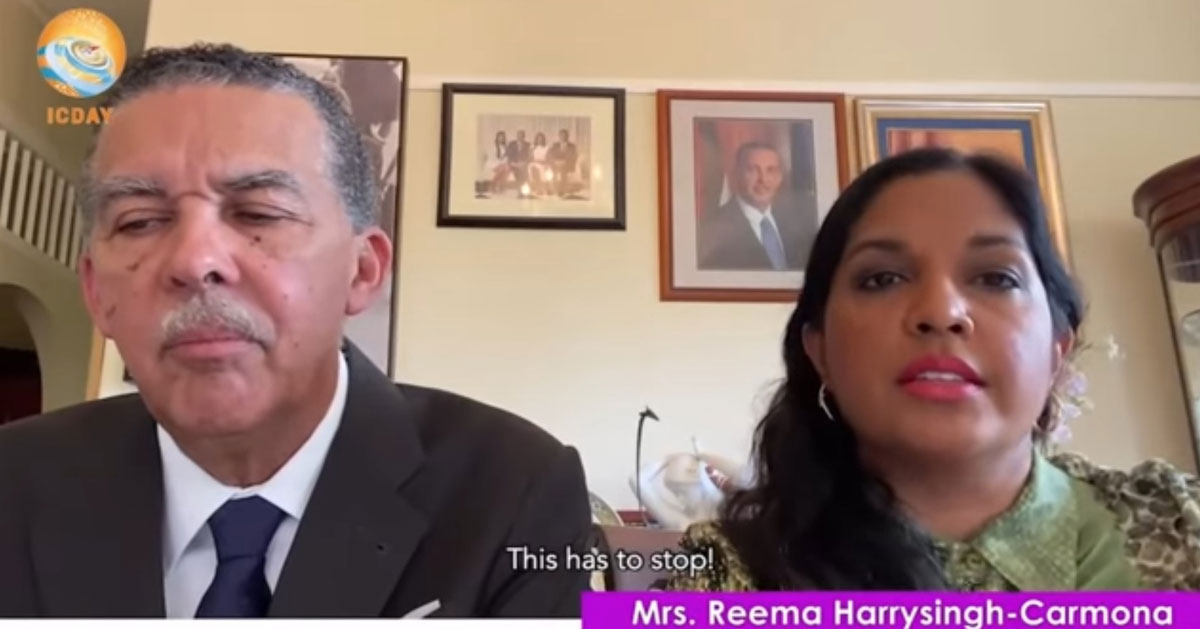 H.E. Mr. Anthony Thomas Aquinas Carmona, former president of Trinidad and Tabago, urged the participants to protect human rights for everyone, especially underprivileged people, emphasizing, "Human Rights Day's 2020 theme, 'Recover Better - Stand Up for Human Rights,' underlines the need for a careful and strategic approach to post-Covid-19 recovery, where  human rights are being diminished in the face of increasing and alarming poverty, rising inequalities, structural, institutional and entrenched discrimination and other violations."
H.E. Mrs. Reema Harrysingh-Carmona, former first lady of Trinidad and Tabago, stated, "Any agenda on human rights and recovery in the Covid-19 era must be just and inclusive, safeguarding and protecting the rights and dignity of women and young girls." 
U.S. Congresswoman Norma Torres said, "The guiding mission of the Federation (FOWPAL) is one we can all incorporate into our daily lives, peace and compassion through cultural exchange and understanding. And as we mark Human Rights Day 2020, these principals are needed now more than ever to achieve human rights for all world citizens." 
Justice Geoffrey A. Henderson, a judge of the International Criminal Court in The Hague, said that the values highlighted in the Universal Declaration of Human Rights should be part of our individual conscience, adding that "This will create the environment for peace and conversely the hostile environment for war and crimes against humanity."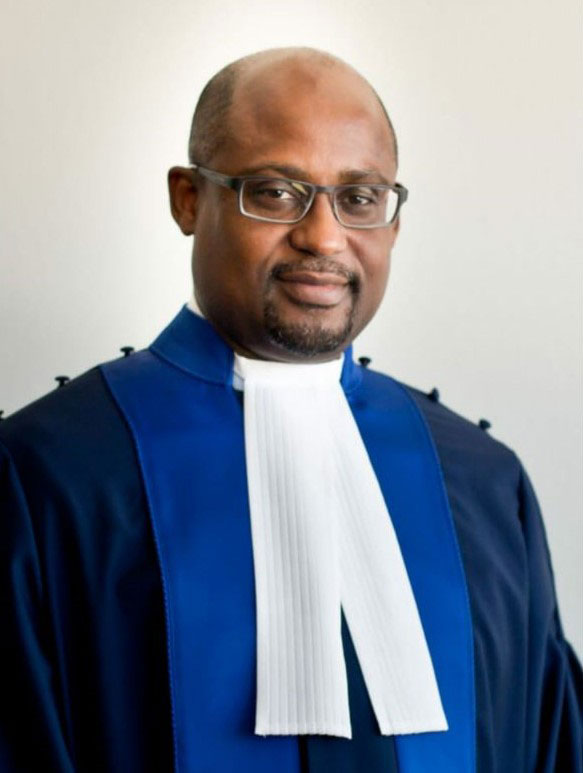 "Education! Education! Education!" said Dr. Mary Shuttleworth, a teacher and the president of U.S.-based NGO Youth for Human Rights International, urging everyone to "learn, teach, recognize, and stand up for human rights," and stressing that "Together we can build the foundation of freedom, justice and peace in the world."
President of the France-based NGO International Observatory of the Communes of Nations for Peace, Mr. Albert Konan Koffi encouraged everyone, regardless of religion or political party, to build a world of goodness, beauty, and peace with conscience. 
"We have to organize ourselves and our thinking in order to create a common new history of human rights at the beginning of 2021," said Dr. Abdelmadjid Amrani, professor of political philosophy at University of Batna in Algeria. 
"Essentially, human rights have created a value system based on respect and dignity for all and a framework to resolve differences between people as well as communities," said Dr. Ramesh Kumar, head and associate professor of political science at S.D. College in India, urging people to take action to protect human rights in all aspects of their lives.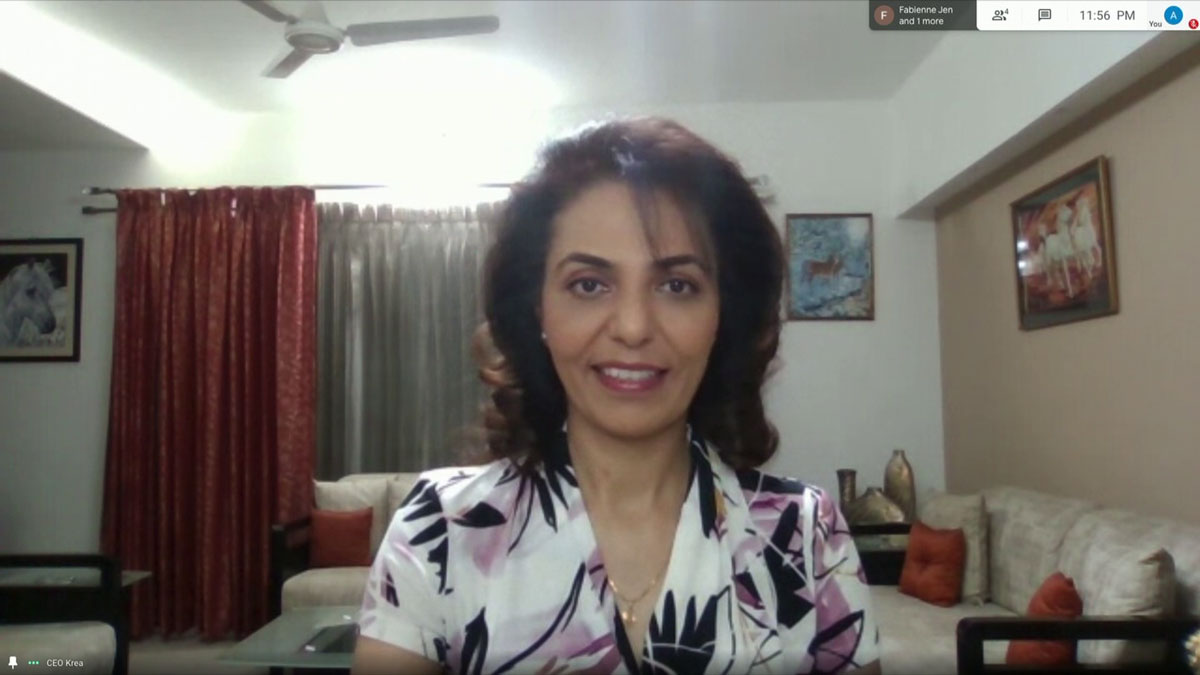 During an interview with FOWPAL, Dr. Kuiljeit Uppaal, the world's first image scientist and impact strategist and a recipient of the prestigious Karmaveer Chakra Award, instituted by the UN, shared her insights on how to achieve greater application of human rights and elaborated on the role conscience plays in safeguarding human rights. She stated that many attributes, such as happiness, the purity of the soul, sensibility, compassion, empathy, and care, could be "raised to the power of infinity" by conscience as "conscience has the capability to create a monumental difference in human behavior and relations." "Your conscience can play a pivotal role in facilitating your understanding of human rights as long as you listen to it carefully and act accordingly," she added.
Other visionaries also shared their video messages in observance of the day, including Abdulmajid Abubakar, founder of Advocates for Green Environment in Nigeria; Nina Goncharova, president of Siberian Center for Eurasian Projects in Russia; Naaz Farhana, founder president of Dhaka Women Chamber of Commerce and Industry in Bangladesh; Ike M. I. Khamisani, president of the United Nations Association of the USA, Inland Empire Chapter; Rene Wadlow, president of the Association of World Citizens; Wandoga Joseph, founder of Give Hope Africa; Dame Munni Irone, founder of Art 4 Peace Awards in the US; Maria Manrique Pérez, a former writer for Granada Costa Nacional Newspaper, Spain; Rachida El Rhdioui, human rights advocate, program lead of Tunisian International Model UN in Morocco; Jeff Schoep, founding director of Beyond Barriers; Clive Donnley, mediator of Global Peace Society in Kenya; Manya Grover IX Auriga; students of Venkateshwar Global School in India; and John D. Hamilton.
The online event received over 4,500 views. If you missed the live stream, you can watch the video recording here: https://www.youtube.com/watch?v=1ZxSlsqE3JQ