International Youth Day 2020
Taking Conscience-Driven Actions for a Better World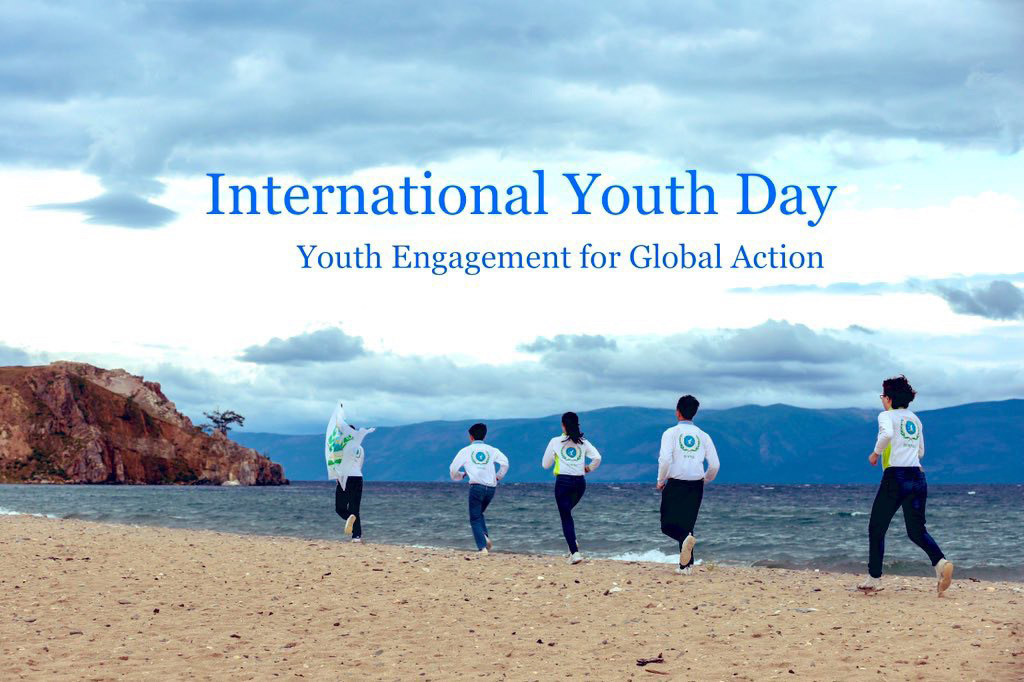 "I call on leaders and adults everywhere to do everything possible to enable the world's youth to enjoy lives of safety, dignity and opportunity and contribute to the fullest of their great potential," said UN Secretary-General António Guterres in support of the International Youth Day, August 12, 2020. 
In recognition of this important day, the Federation of World Peace and Love (FOWPAL) hosted a virtual forum on August 12, 2020, where youth from different parts of the world shared their thoughts and experiences under the theme of  "Youth Engagement for Global Action." The online event received 6,600 views.
Back in 2008, Dr. Hong, Tao-Tze, President of FOWPAL, offered three suggestions to the youth during the 5th Annual Youth Assembly at the UN, which rings very true today: "1. Be prepared at all times. 2. Embrace a heart of appreciation and believing. 3. Learn the intuitive thinking process of making analogies." 
Michael Selfridge, director of communications of FOWPAL, encouraged the participants to share their engagement experiences by sharing a story about a workshop at the Rio+20 Sustainable Development Summit, where the exchange of experiences and perspectives among youth themselves have created lasting friendships and inspired more meaningful engagement for the betterment of the world.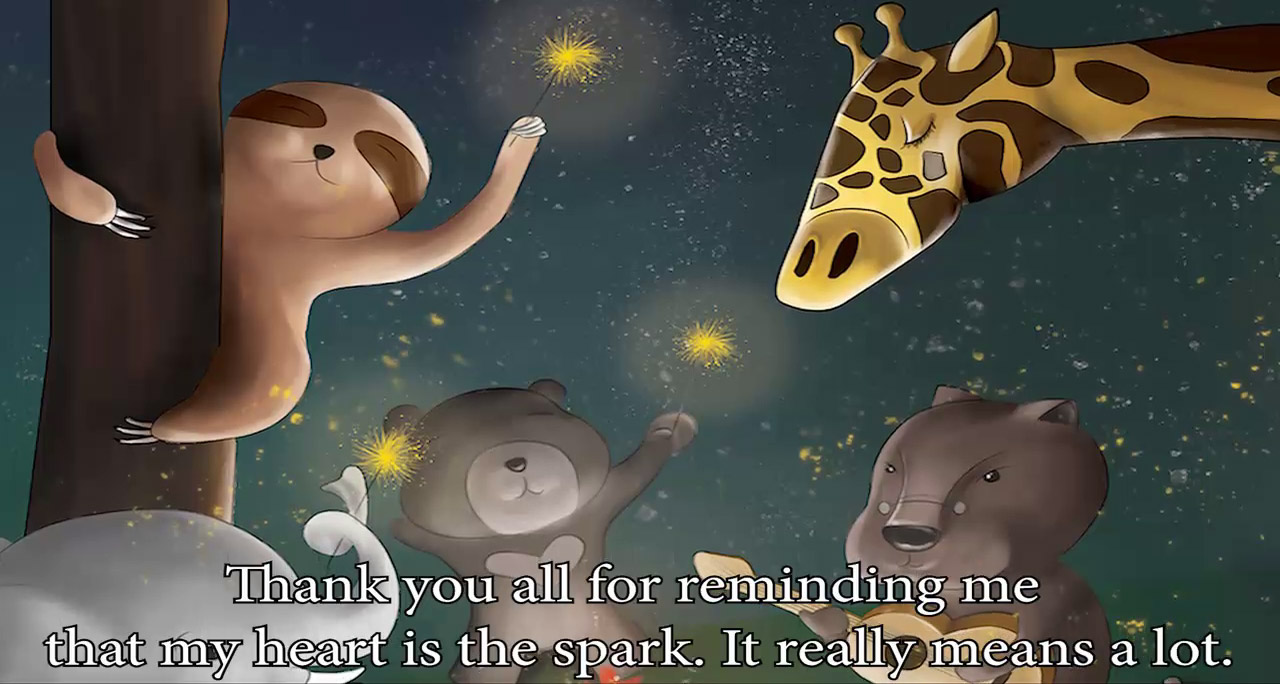 "We must make efforts as an individual because every effort matters," said Aadi Malhotra, a student from City Montessori School in India, as he indicated the importance of taking climate action. Smith Nwokocha, a youth volunteer from Nigeria, encouraged other youth to take climate action and "be hard-working to support the fight against COVID-19." 
"Please follow public health guidelines, like social distancing, washing your hands regularly, and wear your facemasks in public," urged Héctor Giovanni Moreno Hernández, a student from Universidad Autónoma de Durango (Autonomous University of Durango). FOWPAL presented a video "Conscience Pulls Us Through," encouraging people to work together to overcome the pandemic with conscience.
"Spreading the idea of conscience, even just small acts of kindness to even people that you don't know will go a long way to helping the world become a better place," said Alan Hung, an incoming freshman at University of California, Davis. He also shared that he has been teaching children chess and has been instilling the idea of good sportsmanship and good character into his students besides teaching them the skills.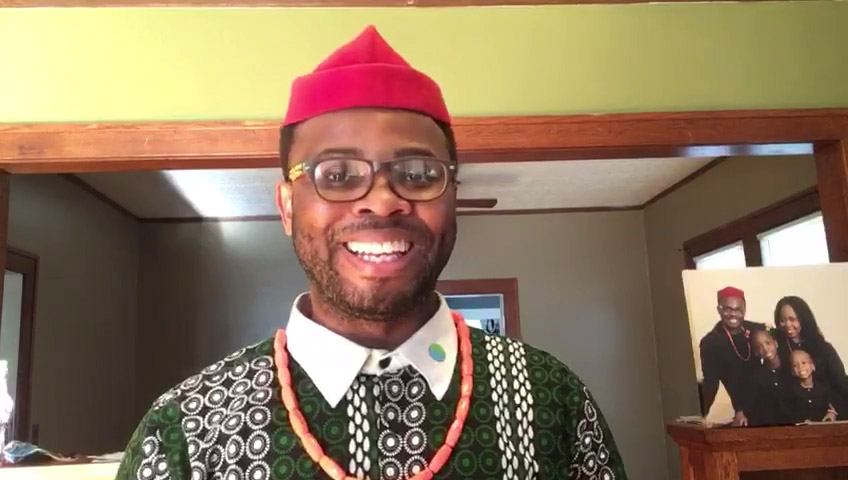 "We really have to use our power to do the right thing and I hope everyone can join up together for a brighter change," said Bobby Chen, a college student in Canada, who has made videos and posters to advocate the importance of conscience. Edith Chang, a high school student from California, shared her volunteer work for the homeless drive and other community services.
"Let's devote some time for self-acceptance, self-analysis and self acknowledgement to refine our persona and practice constructive ways of dealing with the inevitable difficulties of life," said Palak Tewari, a student from City Montessori School in India. "Do it today. Take action, and be the spark!" said Ethan Chang, a visual effects artist as he shared a video titled "Be the Spark," which highlights that conscience is the wellspring of acts of kindness. "When we work together, ensuring that the 17 Sustainable Development Goals are held together as principle to drive development will we truly succeed," said Dr. Daniel Gbujie Chidubem, founder and president of Team 54 Project in Nigeria.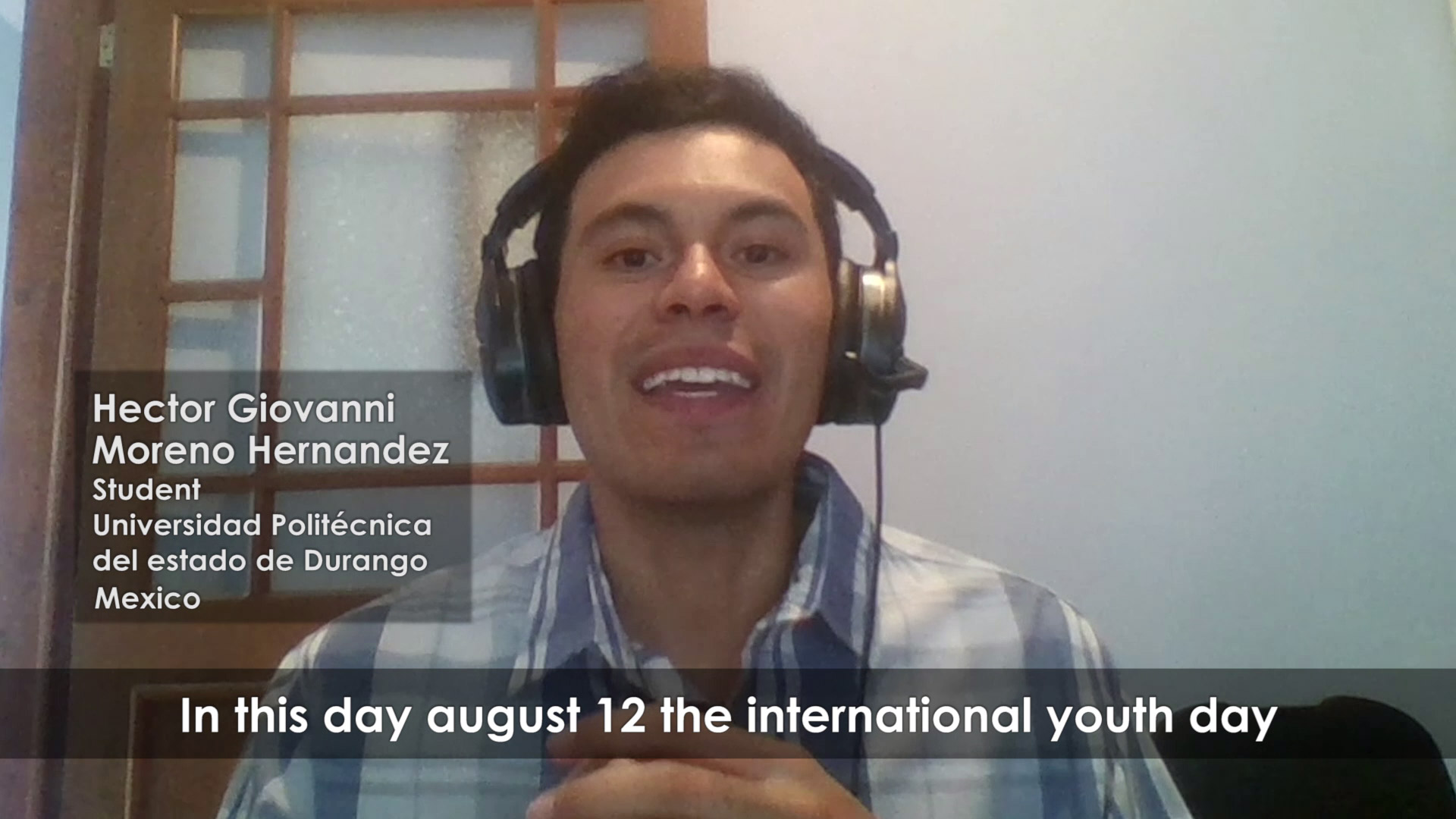 Tchoupa Megnitio Rita, project coordinator for the SDGs Winners, in Cameroon, urged young people to get involved for positive changes as they have enormous potential and their voices count. "Giving people a bit of grace and kindness every day is the least I can do," said Andrea Chang, a rising junior at the University of Washington. She encouraged others to take actions to make a difference as a lot of changes are coming from the younger generations and starting small can create a big chain reaction. Karen Jahaira Ortega Valles, a student from Universidad Autónoma de Durango (Autonomous University of Durango), shared her climate action and encouraged everyone to continue to make positive changes in the world and show love for our planet by saying, "Don't give up! Persist!'