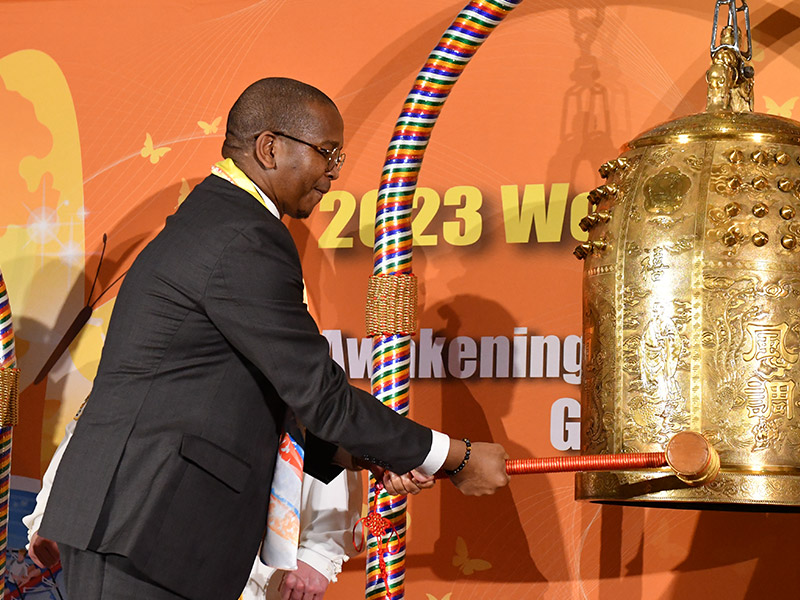 H.E. Mr. Xolisa Mfundiso Mabhongo
Ambassador Deputy Permanent Representative / Permanent Mission of the Republic of South Africa to the United Nations
The end of all conflict and strife.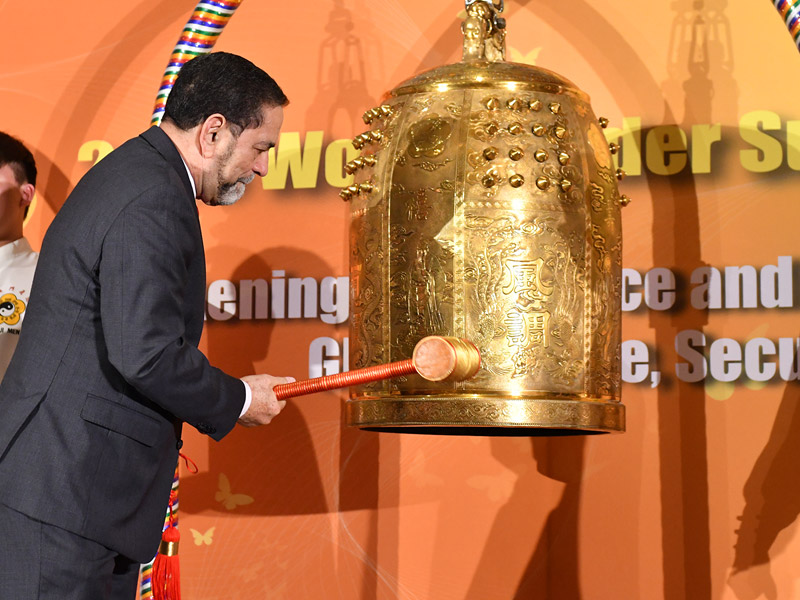 Consul General / Dominican (Republic) Consulate General in New York
Soy agrónomo por amor a la ha turalga y político por amor al ser humano. Cuidar al mundo con paz y alimentación y respeto. (I am an agronomist for love of the livestock and a politician for love of human being. Caring for the world with peace and food and respect.)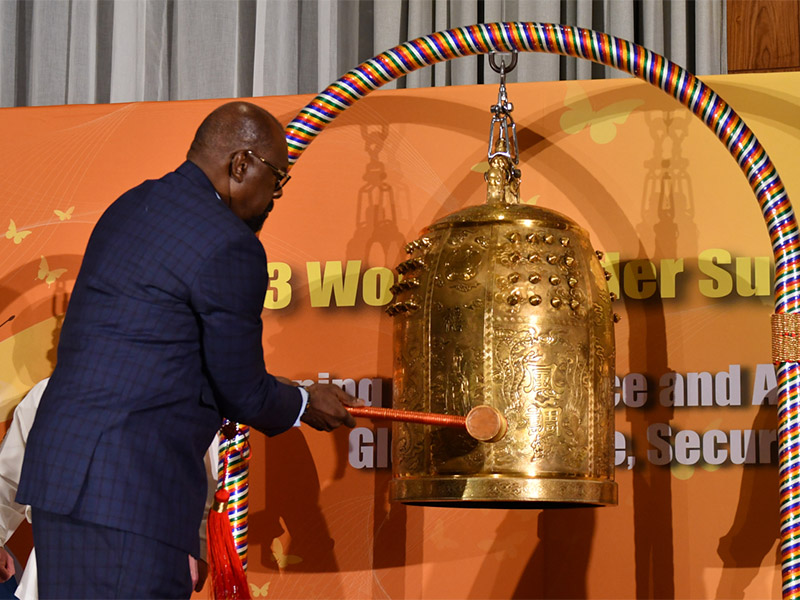 Director / 6000 churches in Africa and in America
My wish for world peace is that the love of God and his peace which surpasses all understanding would premeate the hearts and mind of every world leader!

the head doctor / the Bronx medical Association
A peaceful war free just world.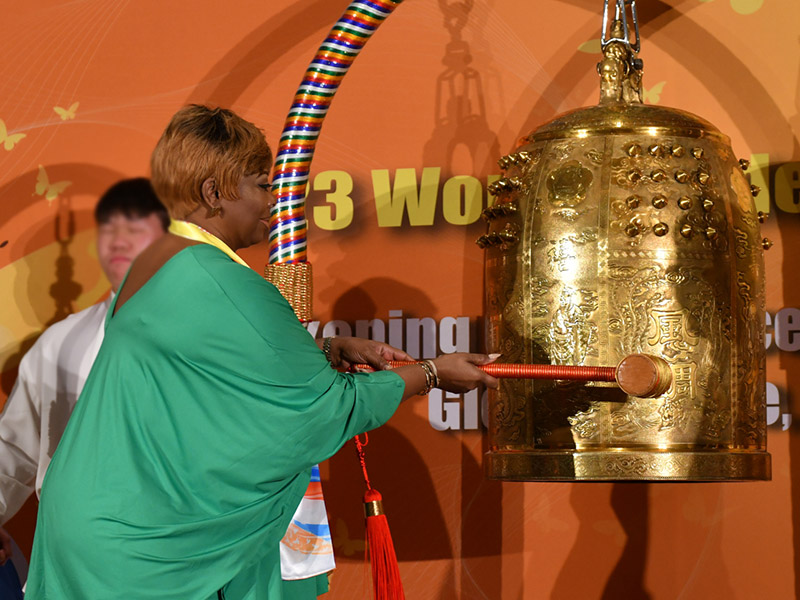 The founder / The Rapid Transformation Therapy Institute!
Together we aspire, together we achieve, when we work together we can accomplish everything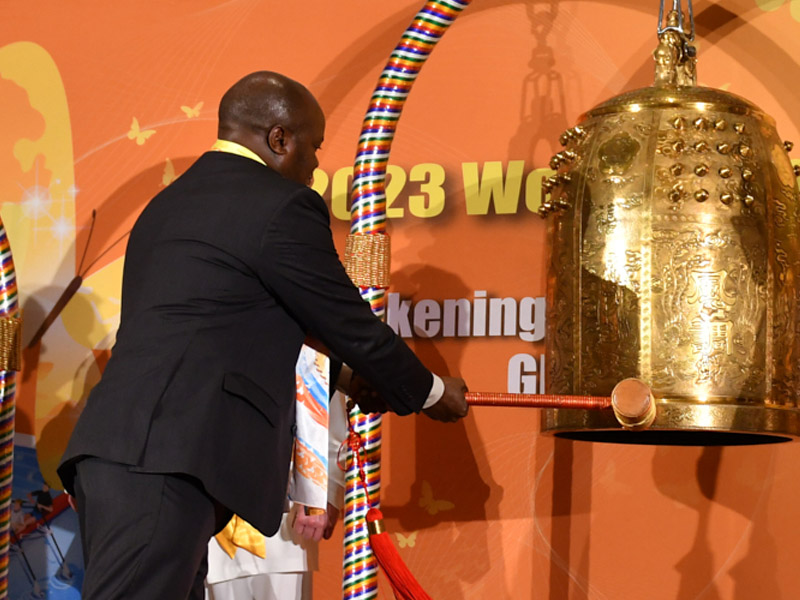 Pastor/ Evangelist Steven Sebyala
Africa Harvest Mission, Inc, Uganda
Peace and love, the world as on person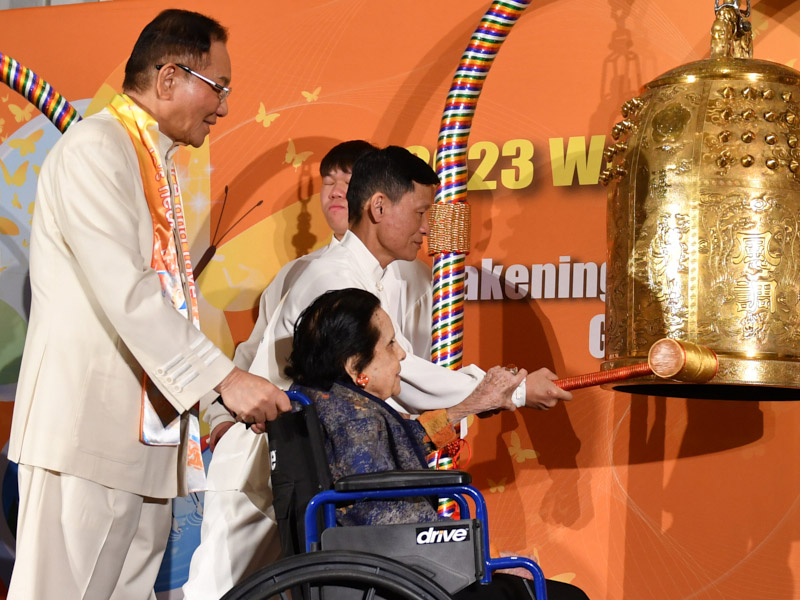 Editor- In- Chief I UN Correspondent
My wish is Abraham Accords more and more every day through education and cultural sharing.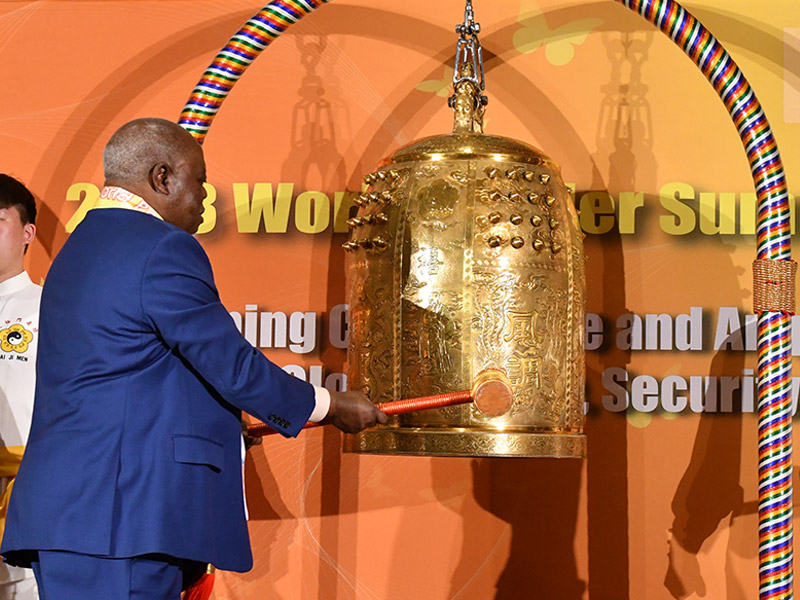 H.E. Mr. Georges Nzongola-Ntalaja
Ambassador / Permanent Mission of the Democratic Republic of the Congo to the United Nations (6:00-6:30PM)
I wish for Peace in the Democratic Republic of the Congo and in the whole world.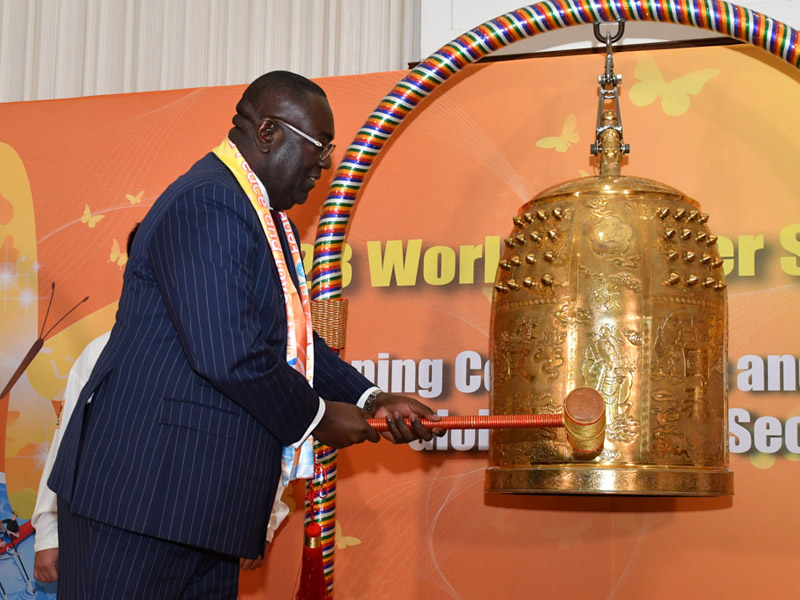 Ambassador Bocchit Edmond
Ambassador / The Embassy of the Republic of Haiti to the USA
We are all looking for a world of peace, free from violence and conflict. It is time now for all of us to work assiduously to achieve it. So, let us put aside our differences to walk shoulder to shoulder on the path of peace and love.The future generation will be for ever grateful for such a legacy that we will leave for them. May peace and love always triumph.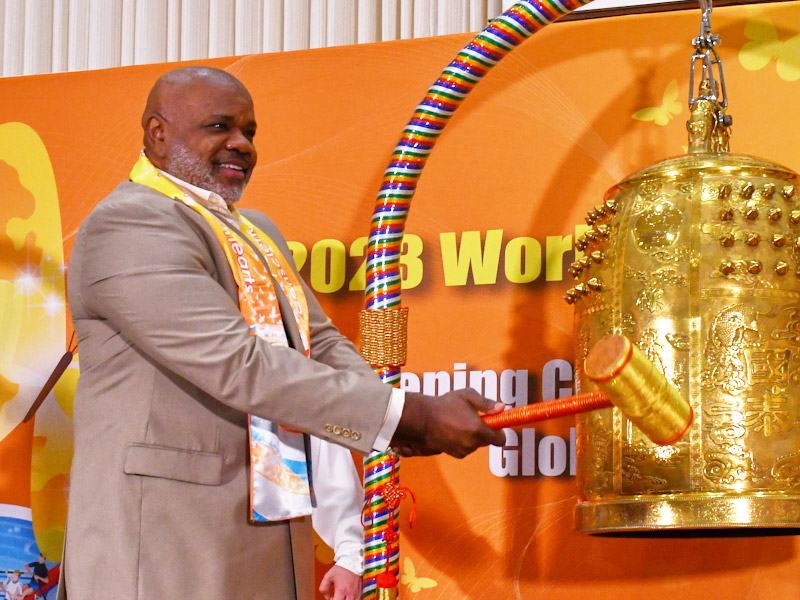 President & Chief / Solutions Provider, Bazilio Cobb Associates
Praying for Gods. Grace for All in Christ. Abundance.