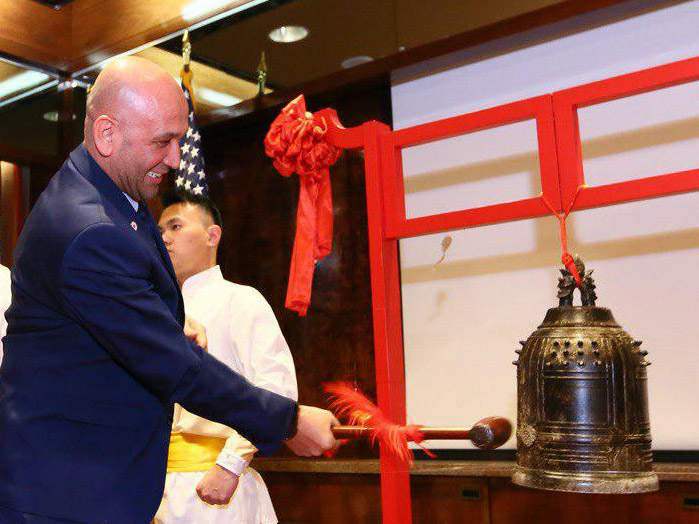 President of COJEP International
Peace is impossible without justice, justice first.

Attache at the Permanent Mission of Dominica to the UN
I wish that all people will learn to respect and accept everyone's legacy to chose (choose) their ordain path in life. That will allow everyone to live in harmony.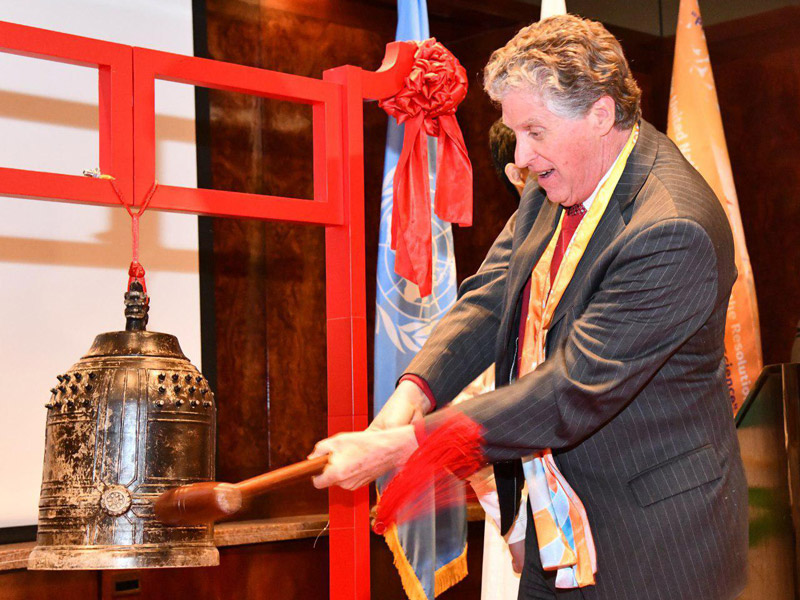 Lieutenant Governor of Rhode Island
My wish is that we treat everyone as equals and that we educate all children so they can reach their full potential.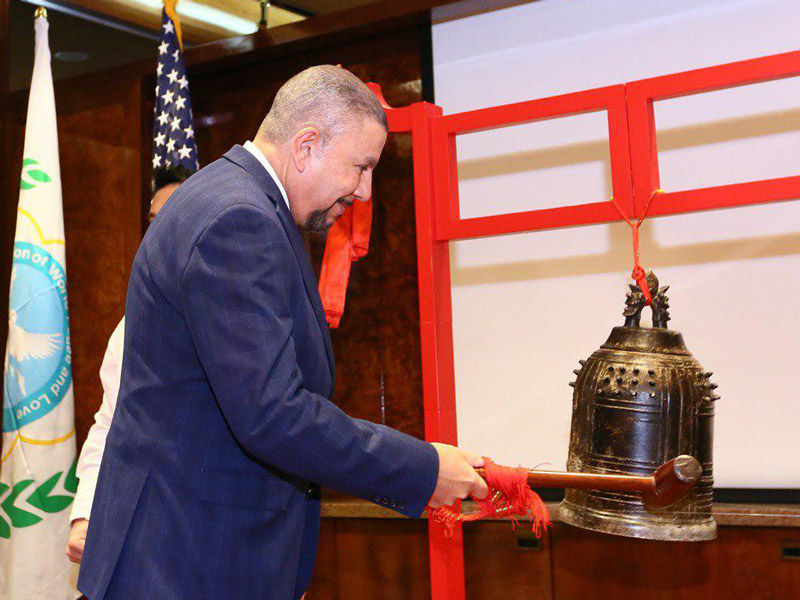 Deputy Majority Leader of New York State Assembly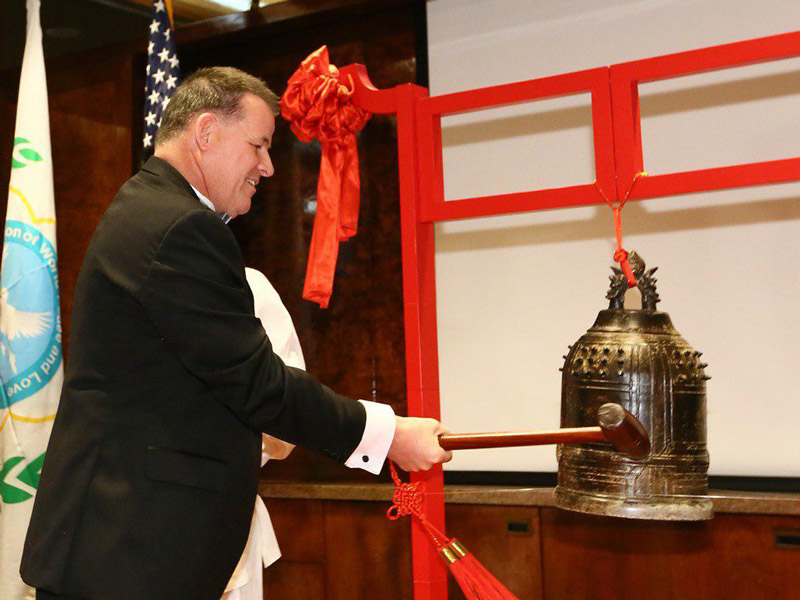 Retired National Defense Canada
That there no more needs for armies, and the money invested in the war industry be used for the benefit of all.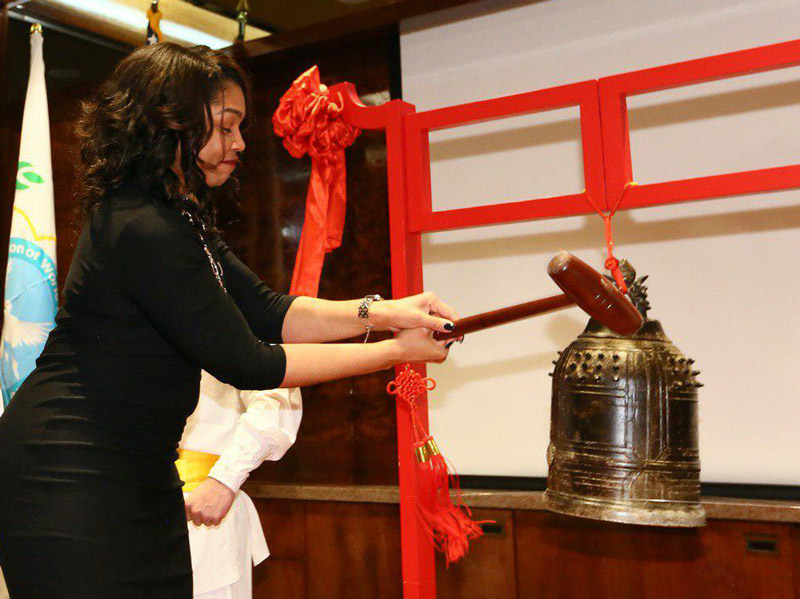 Mayor of Union New-Jersey
Equal opportunities.
Equitable policies.
Equal rights for all.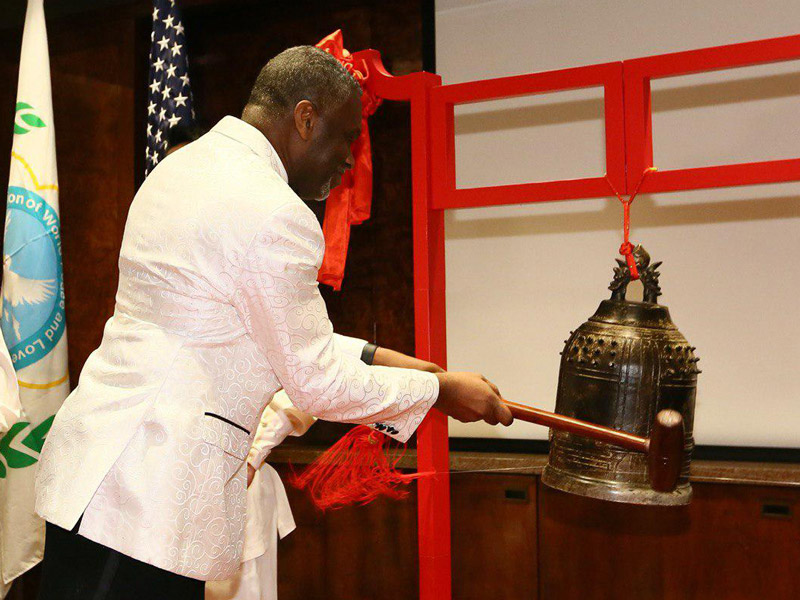 Pastor at Church of Our Lord Jesus Christ of the Apostolic Faith
Goodwill and unity among all nations- peace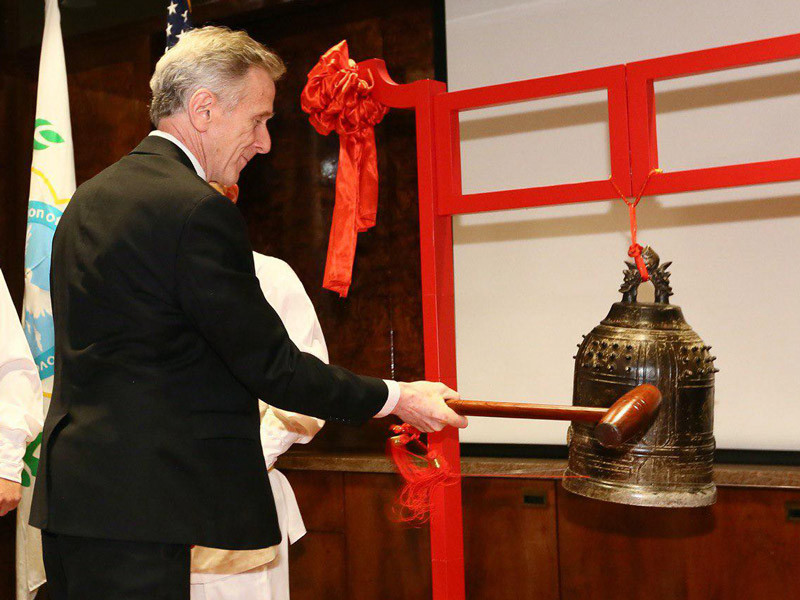 President of Drug Free World the American Chapter
The way to happiness requires a drug free world, human rights for all mankind, and the ability to learn and understand each other. May February 19, 2020 be the day we begin to create true harmony on earth.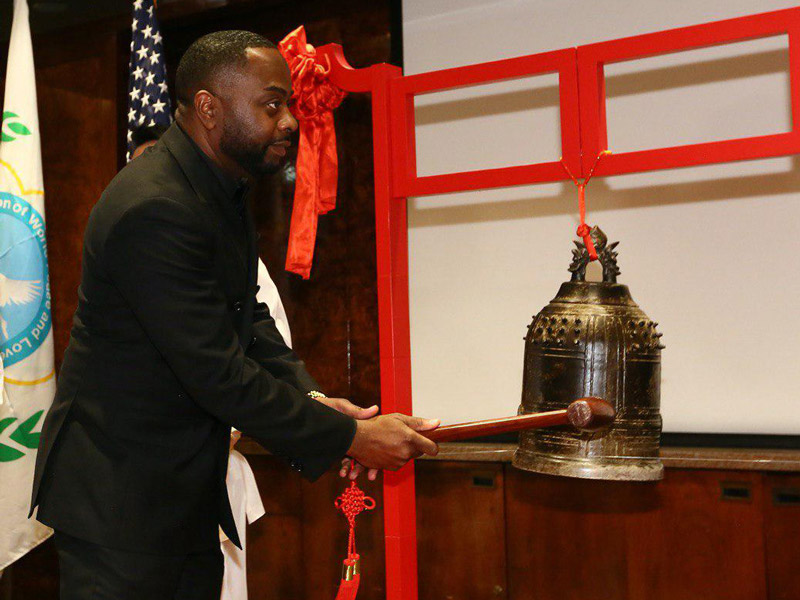 Senior Pastor and Founder of the International Faith Ministries (IFM)
I pray that the love of God touch the heart of all mankind.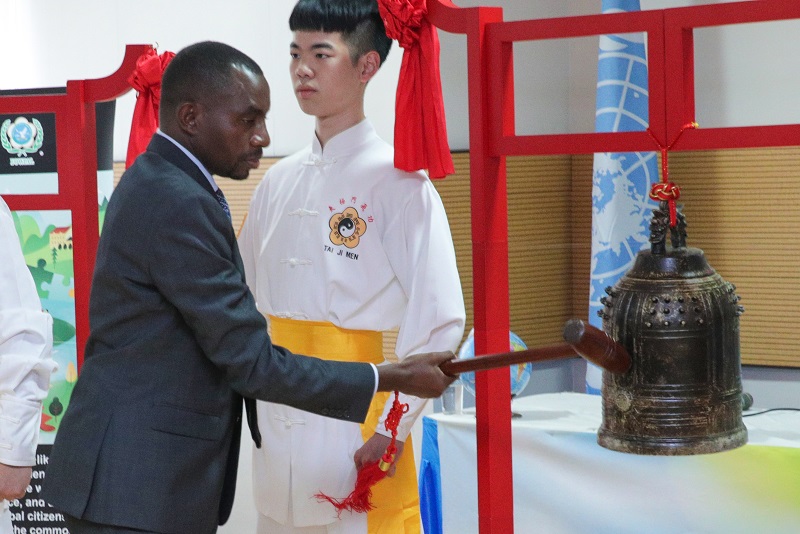 President of the Burundian Constitutional Court
I wish to the people of the entire world the happiness in the united world.                                                         
 A world of love, of solidarity, and of peace between the peoples of the world.