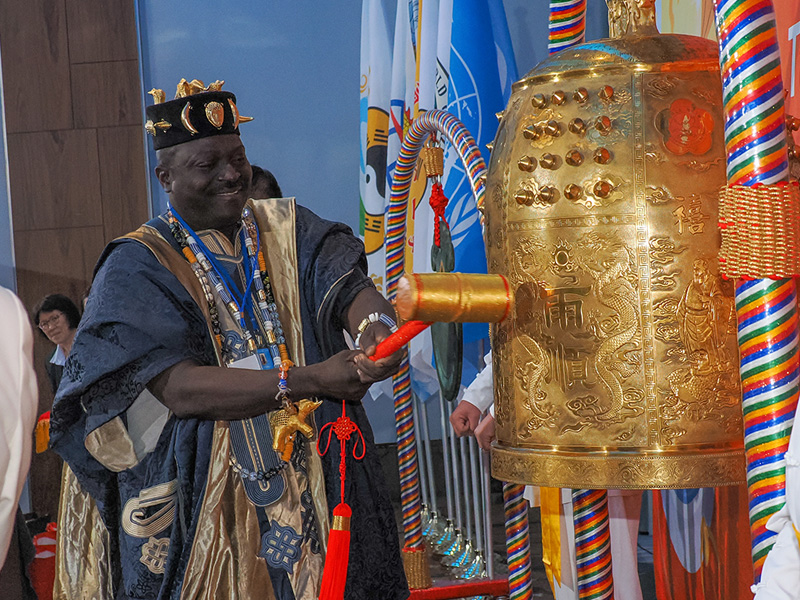 His Majesty Ambassador Dr Denis Atchade Assongba
Président de l'Alliance des Béninois de New-York, New-Jersey, et Connecticut.
My wish it to love somebody, and no discrimination as Prince and Majesty of Benin. Peace and love from Africa.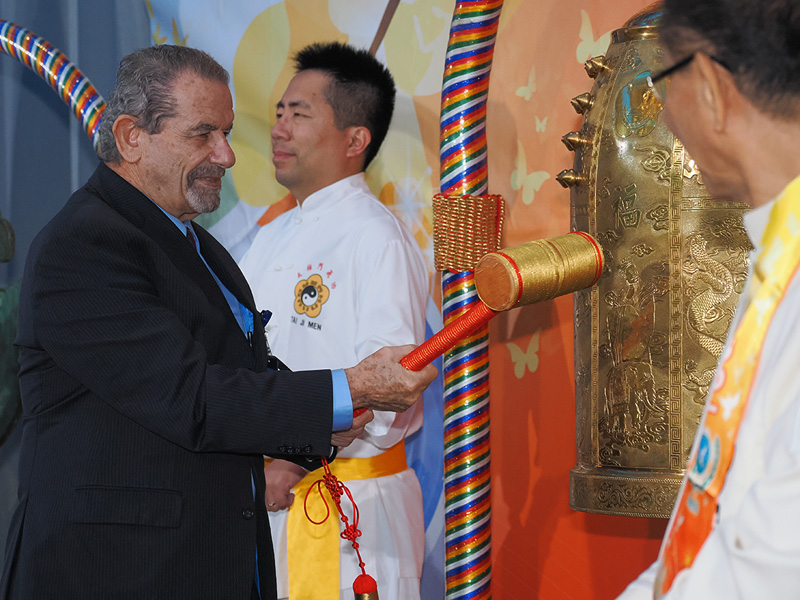 President of Communication and Technology Club at the United Nations
I wish peace will prevail over the world with peace and love.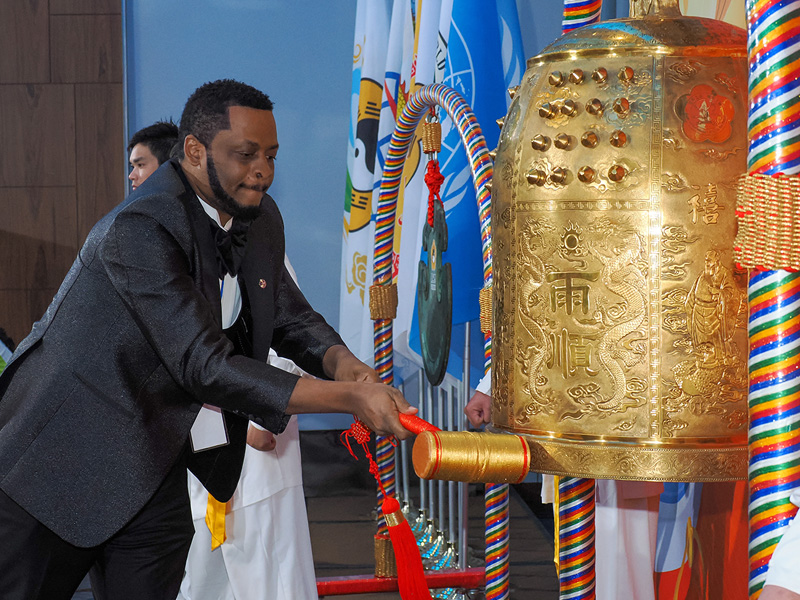 Reverend Dr. Agorom C. Dike
President and Founder of the Caribbean and African Faith-Based Leadership Conference
I wish that government, religious and civic groups in Africa and the Caribbean will work and promote peace in their nations.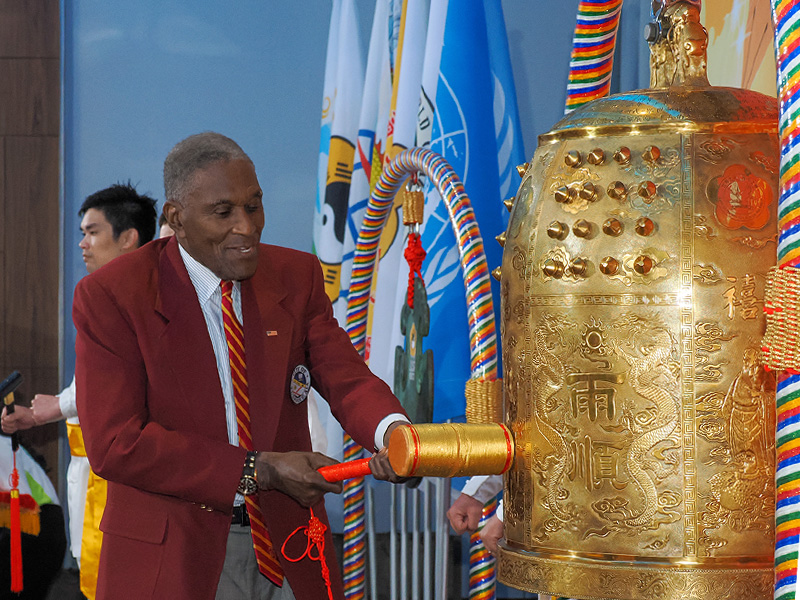 Founder and President, The World Conference of Mayors Historic Black Towns and Settlements Alliance, Inc.
To let peace and love ring around the world so that we will have no more war....  A world of peace and love forever.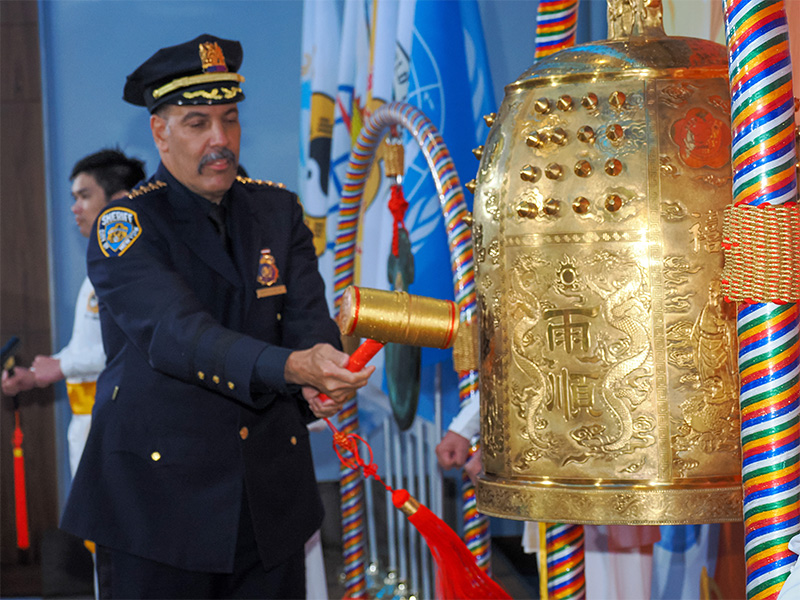 New York City Sheriff, New York City Police Department
We wish for safety and good health. Peace for everyone.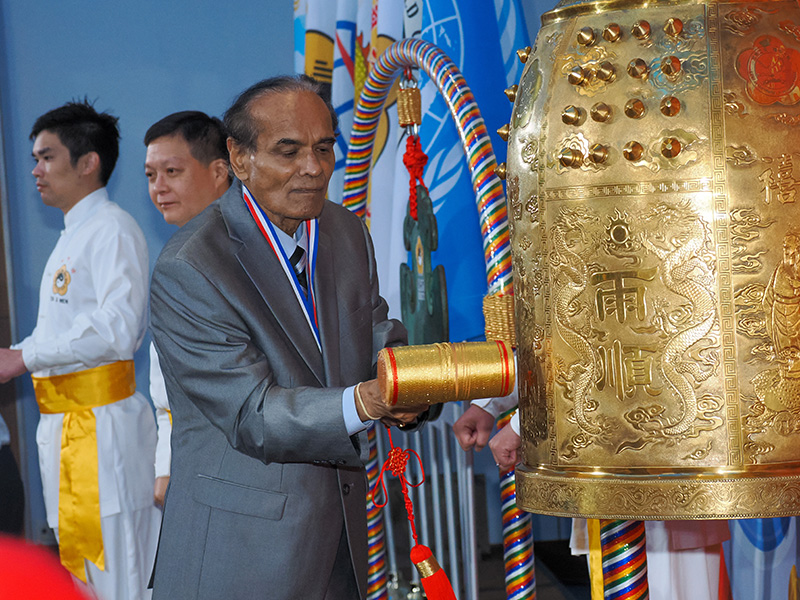 Past President, New York State Academy of General Dentistry
The world is changing, we need to improve the changing weather pattern. The world is facing drug menace, some countries have more than others. There is increasing diversion among people, there is increasing grabing power in the world. Need peace, no war, remove hunger, remove spread of virus created diseases.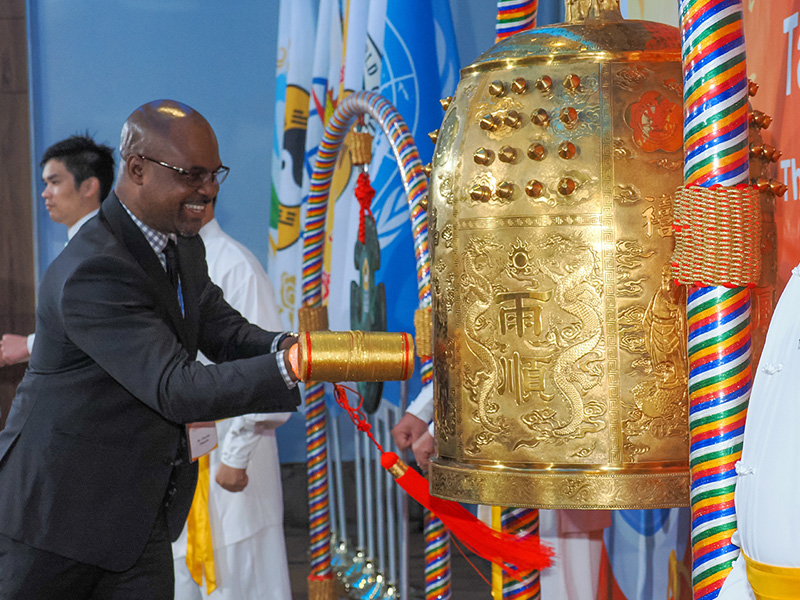 President of the Pan African Unity Summit Group
That the Continent of Africa will enjoy evrelasting peace, unity and love for one another. The success of the coming Nigeria Peace and Unity Summit and the Bob Melody Family Unity Concert to usher in peace and unity in Nigeria towrds the peaceful 2023 General Presidential Elections.

Harlem Globetrotter Robert Richard
Founder and Executive Director of Empowerment
It gives me great pleasure to here with today, we would like to bring the past, the present and future together as our wishes move, we can only have peace and we are together.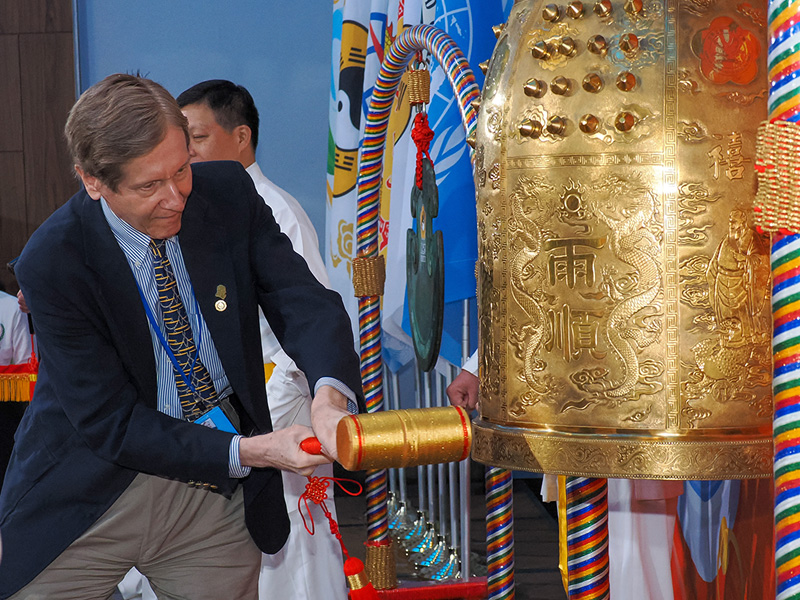 Director, Non-Profit Computing, Inc & Main Int Representative to the United Nations, Centre for International Peacebuilding
We are the inheritors of the legacy of those who have gone before. Let us listen. My forebears come to Pennsylvania Dutch country more than 300 years ago, long before they arrived, other people were here. This is from their legacy. The great spirit will continue to bless those who have passed on so long as the living, do good in their names.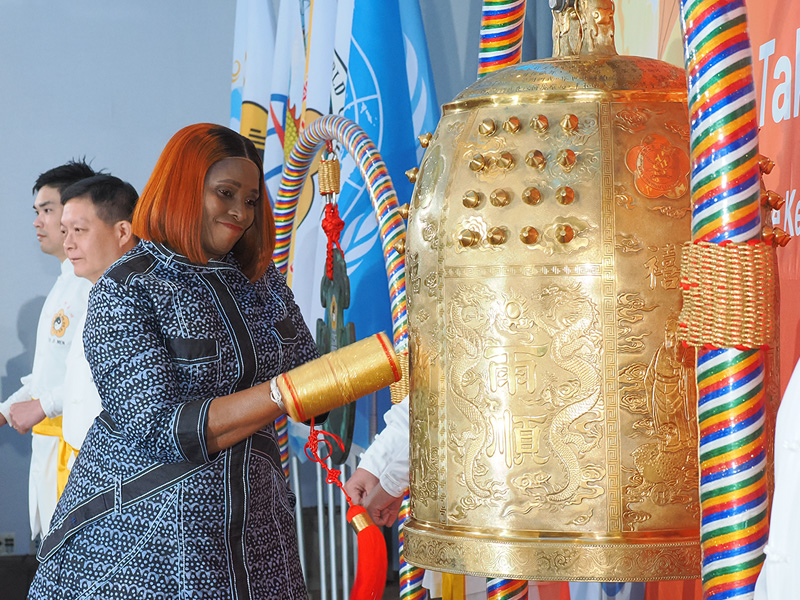 President, Defense and Police Officers Wives Association, Nigeria
Without peace the world is empty and chaotic. I pray for peace all over the world, particularly Nigeria. Let there be peace in Nigeria, Ukraine and all the troubled areas of the world.