First Anniversary of the UN's Adoption of the International Day of Conscience
The Federation of World Peace and Love (FOWPAL) hosted a virtual forum in celebration of the first anniversary of the United Nations' adoption of the International Day of Conscience, a very significant milestone in human history, on July 25, 2020. The president of FOWPAL and nine distinguished panelists shared their thoughts about promoting the culture of peace with love and conscience. The idea of conscience also resonated with many global citizens, who shared uplifting messages in recognition of the day. The online event received over 83,00 views.
Dr. Hong, Tao-Tze, President of FOWPAL, stressed that "Conscience inspires acts of kindness, makes us grateful for what we have and willing to give back to society, and makes us realize that it is better to give than take. Our time in this world is limited, but the value we can add to our lives is limitless. In this critical time, let us continue to work together. With conscience as the antidote to our hearts and love as the wellspring of life, we can unleash our potential to promote a culture of peace, create a new era of conscience for all humanity, and build an achievable and sustainable future for the Earth and future generations."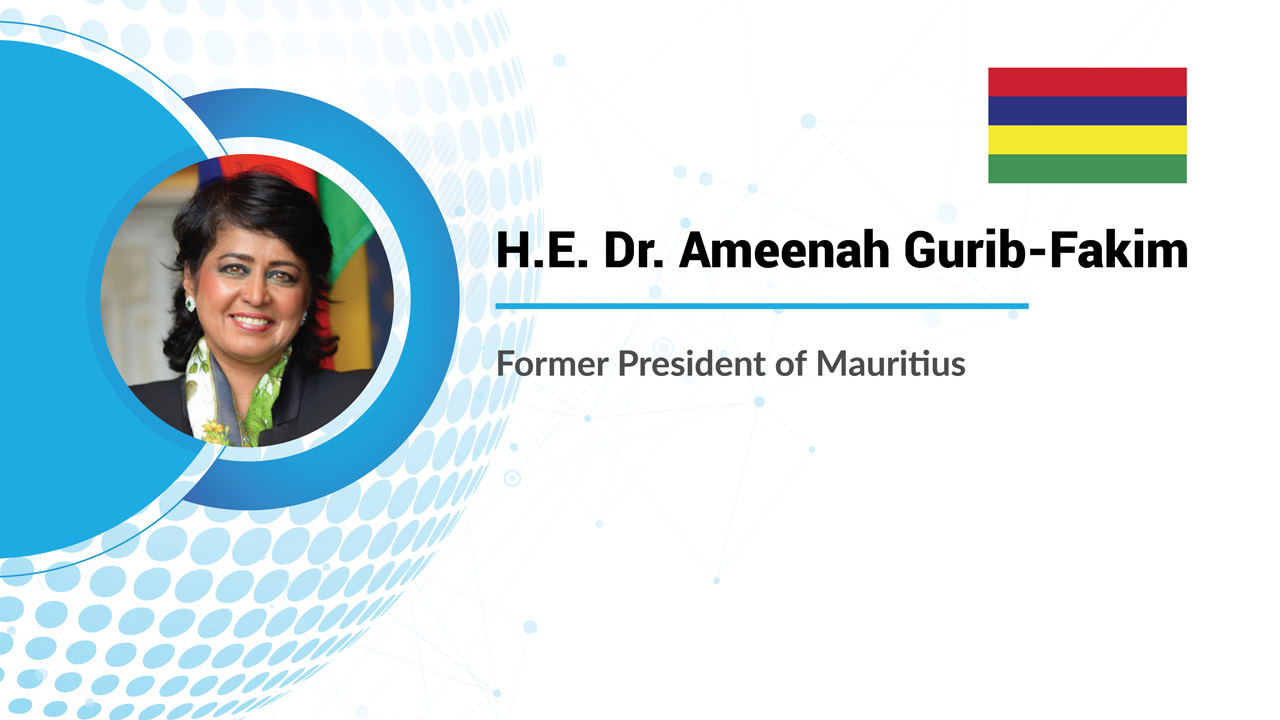 H.E. Dr. Ameenah Gurib-Fakim, former President of Mauritius, quoted the preamble and Article 1 of the Universal Declaration of Human Rights, emphasizing the importance of conscience in the promotion of peace. She also said, "Here we thank FOWPAL and the constant efforts the organization is doing to remind us that it is possible for as long as we act with our conscience. Let us do everyday action driven through our conscience so that peace, prosperity reigns in the world."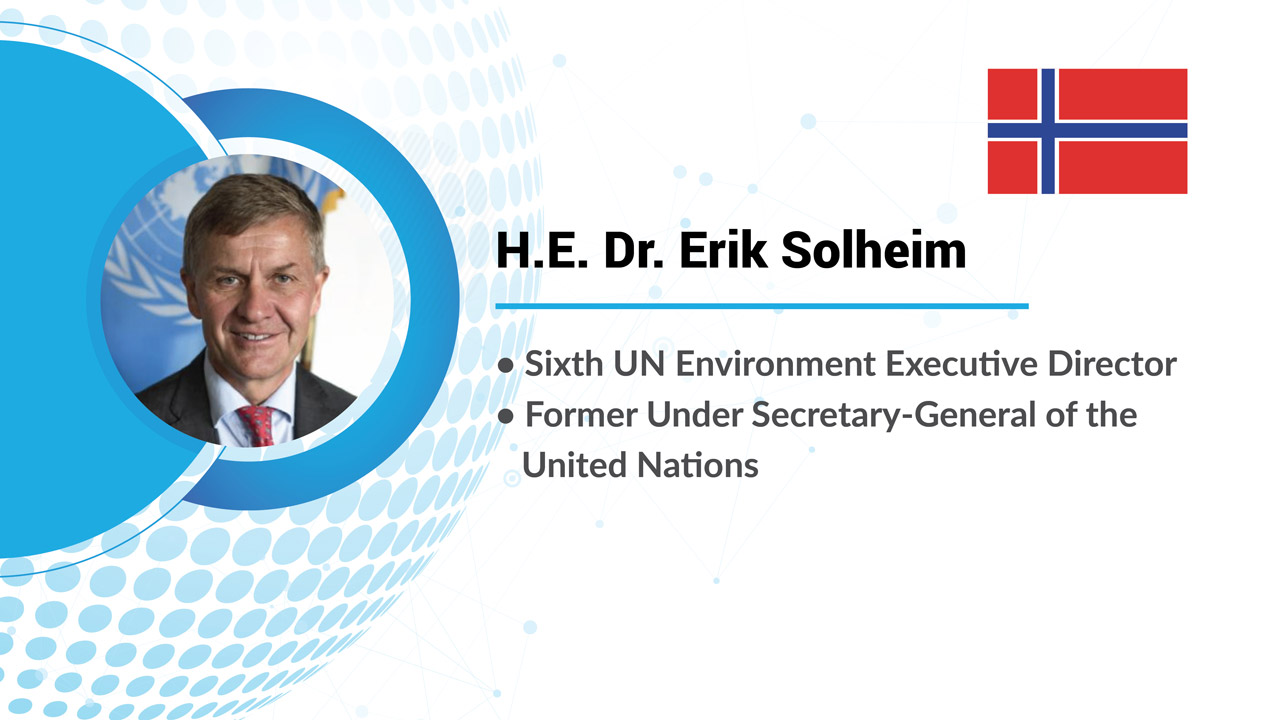 H.E. Dr. Erik Solheim, former UN Under-Secretary-General and former UN Environment Executive Director, used the examples of Abraham Lincoln's emancipation of slaves and Mahatma Gandhi's nonviolent movement to illustrate that conscience can guide us in the right direction and bring positive changes. He said, "International Day of Conscience really focus on the need to bring together the political developments of today and also in the thinking because if you isolate the two, we will fail."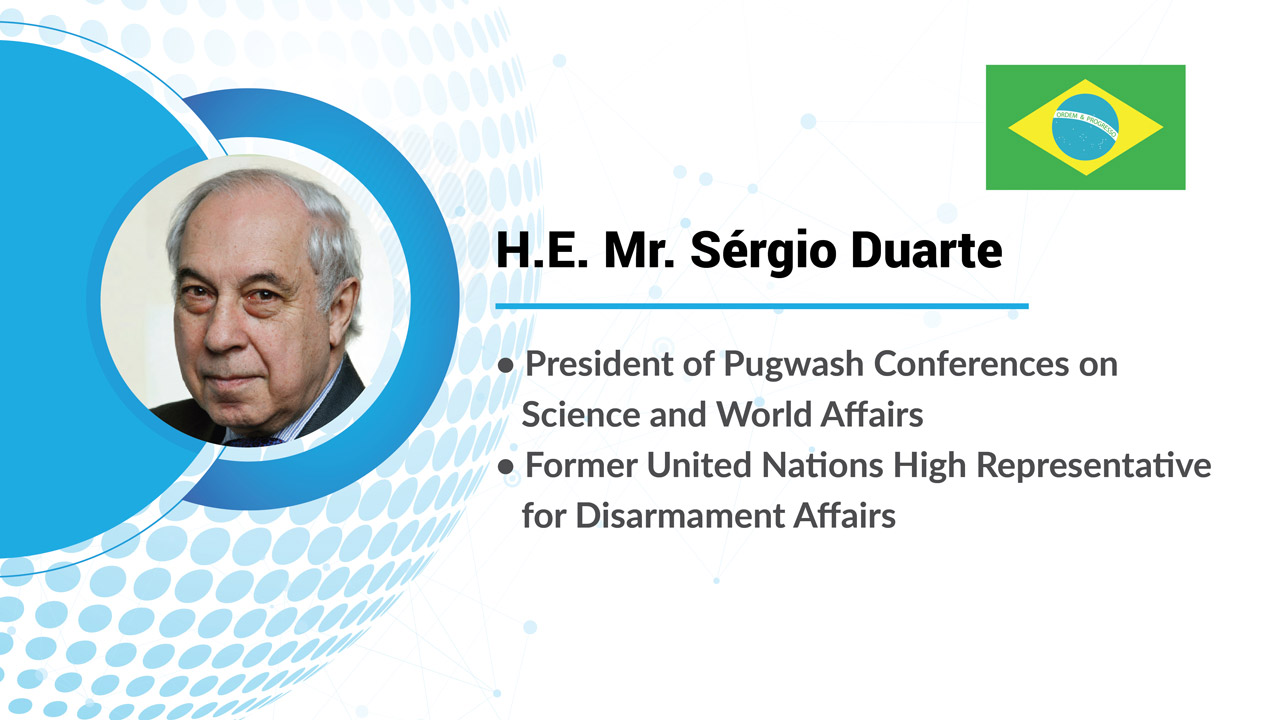 H.E. Mr. Sergio Duarte, President of Pugwash Conferences on Science and World Affairs, stated that "The adoption by the United Nations General Assembly of the resolution "Promoting the culture of Peace with Love and Conscience" is an important landmark in support of the endeavor of the international community to promote a culture of peace, tolerance, inclusion and solidarity based on freedom, justice and understanding among nations as well as among individuals." "The building of a culture of peace is one of the highest aspirations of humankind."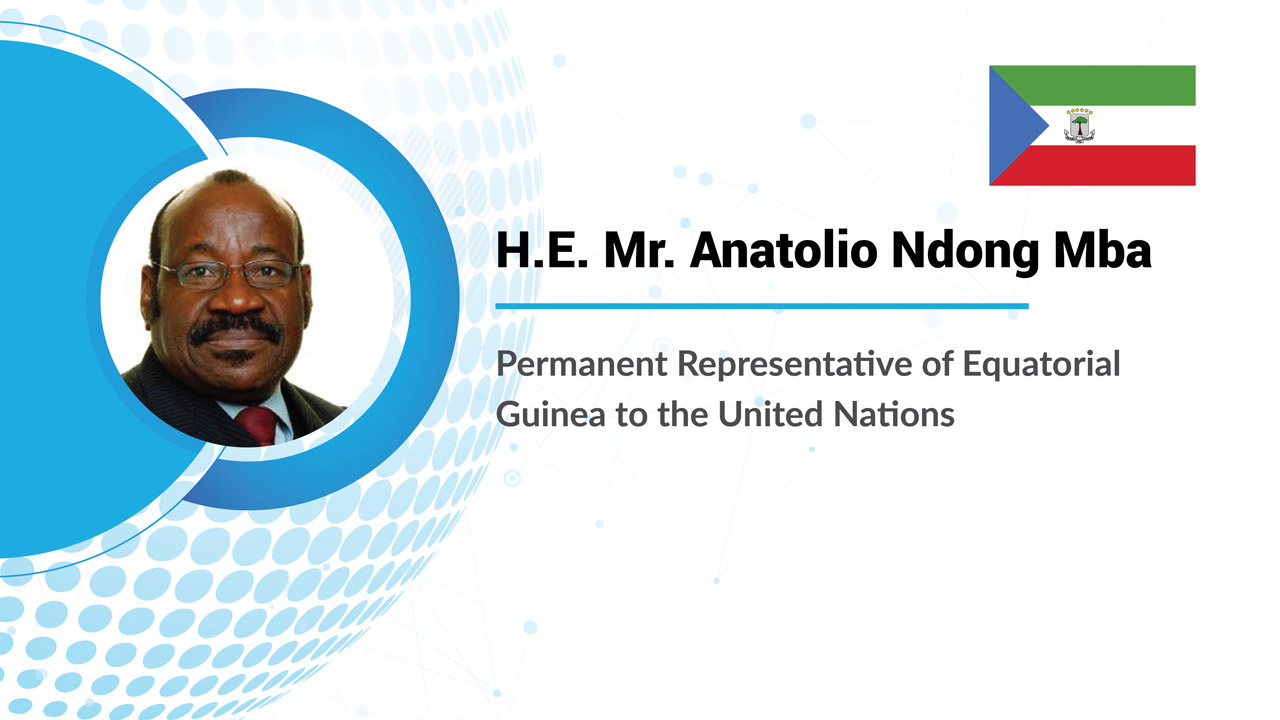 H.E. Mr. Anatolio Ndong Mba, Ambassador of Equatorial Guinea to the UN, stated, "I think that this is a test that has been sent to the human beings--COVID-19--to bring them together, because no countries, COVID-19 has shown that, no matter how powerful is a country, you cannot fight alone COVID-19." "Countries should really aggregate conscience, the conscience of uniting in one voice, uniting in one wisdom to face all those challenges."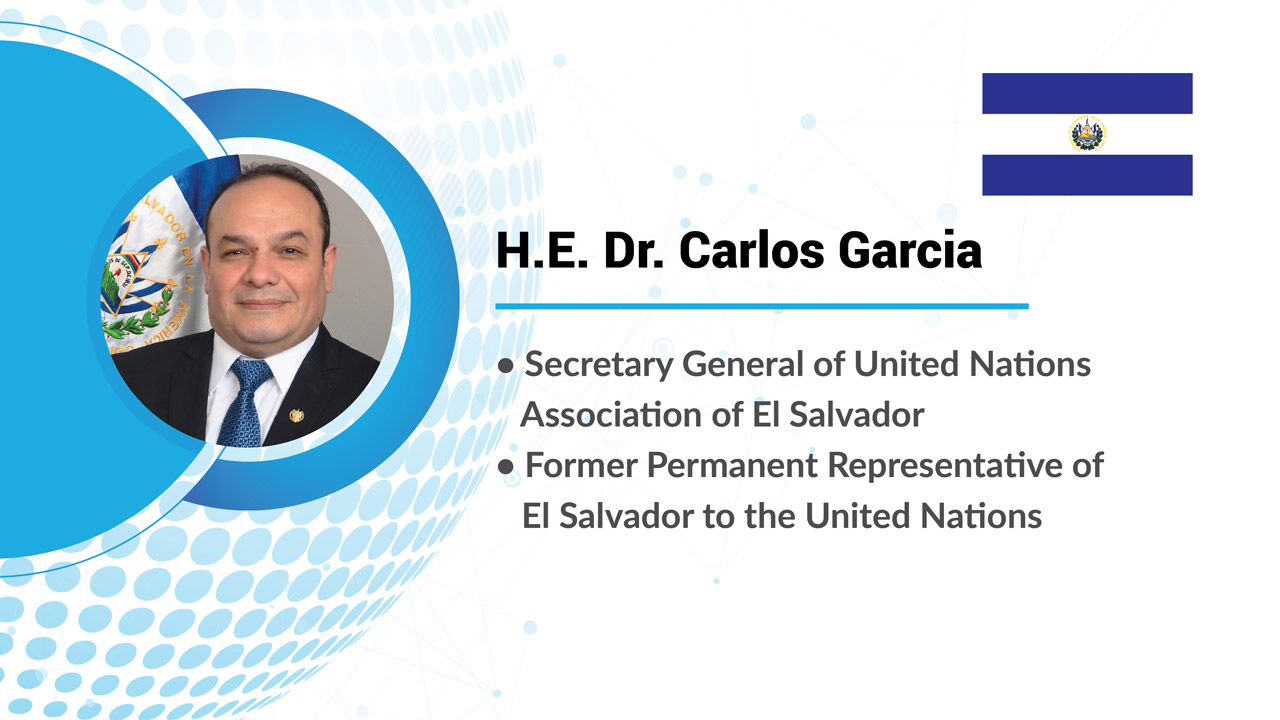 H.E. Dr. Carlos Garcia, Secretary-General of UN Association of El Salvador and former Ambassador of El Salvador to the UN, shared that he was very pleased to celebrate this occasion because he represented his country to negotiate and discuss the culture of peace resolution, which is the foundation of the resolution "Promoting the Culture of Peace with Love and Conscience." He stated, "The whole concept in my view of the importance of the level of conscience to love is because the main concept of the culture of peace was to create in the mind of people peace because we understand it's not just the absence of war, but also is a social construction or social building in the minds of individuals that we really will be able to change, let's say, the current pattern in which societies evolve."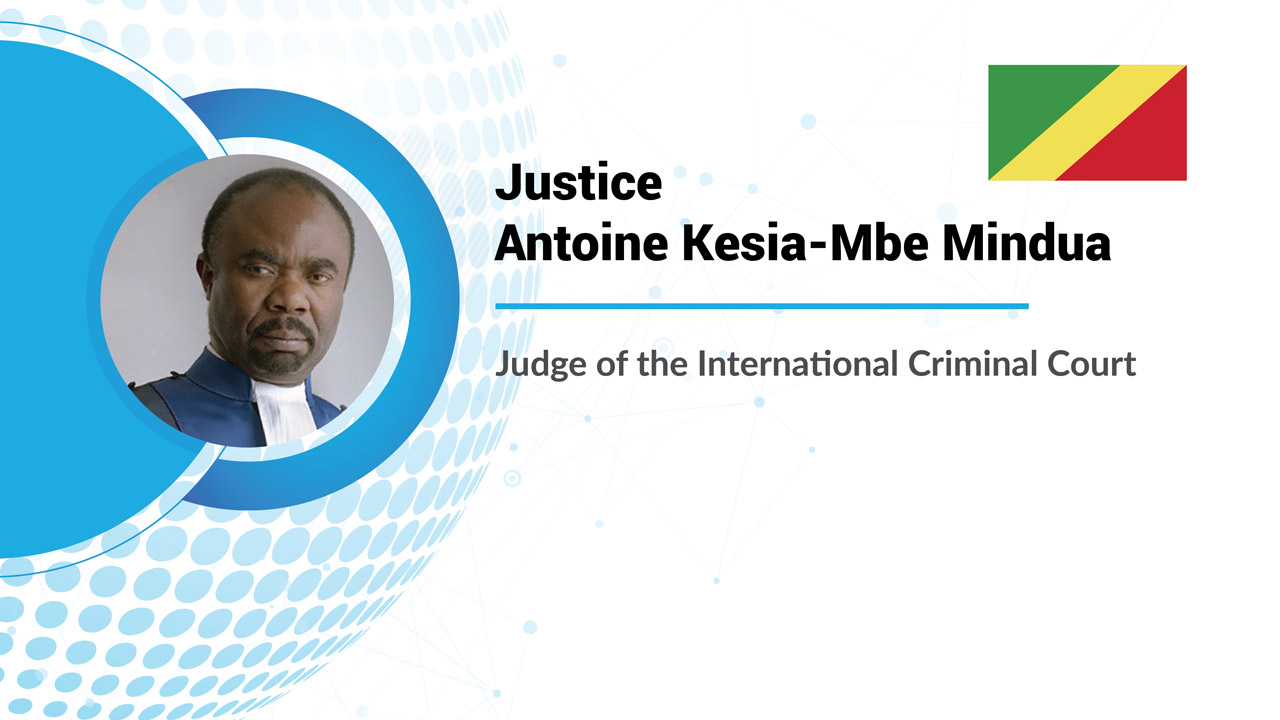 Justice Antoine Kesia-Mbe Mindua, a Judge of the International Criminal Court, stated that 
"On this special occasion of the first anniversary of the proclamation of the International Day of Conscience, and building on what we have learned from the COVID-19 pandemic, our thoughts go to how we must improve our relationship not only with other human beings, but also with our planet. That means that we have to rethink how we manage, globally and locally, all sectors of our life. We must put human values above all, especially above economic and financial profits." He also pointed out that "I would like to acknowledge here the work done by the Federation of World Peace and Love (FOWPAL) and its President, Dr. Hong, Tao-Tze in this regard."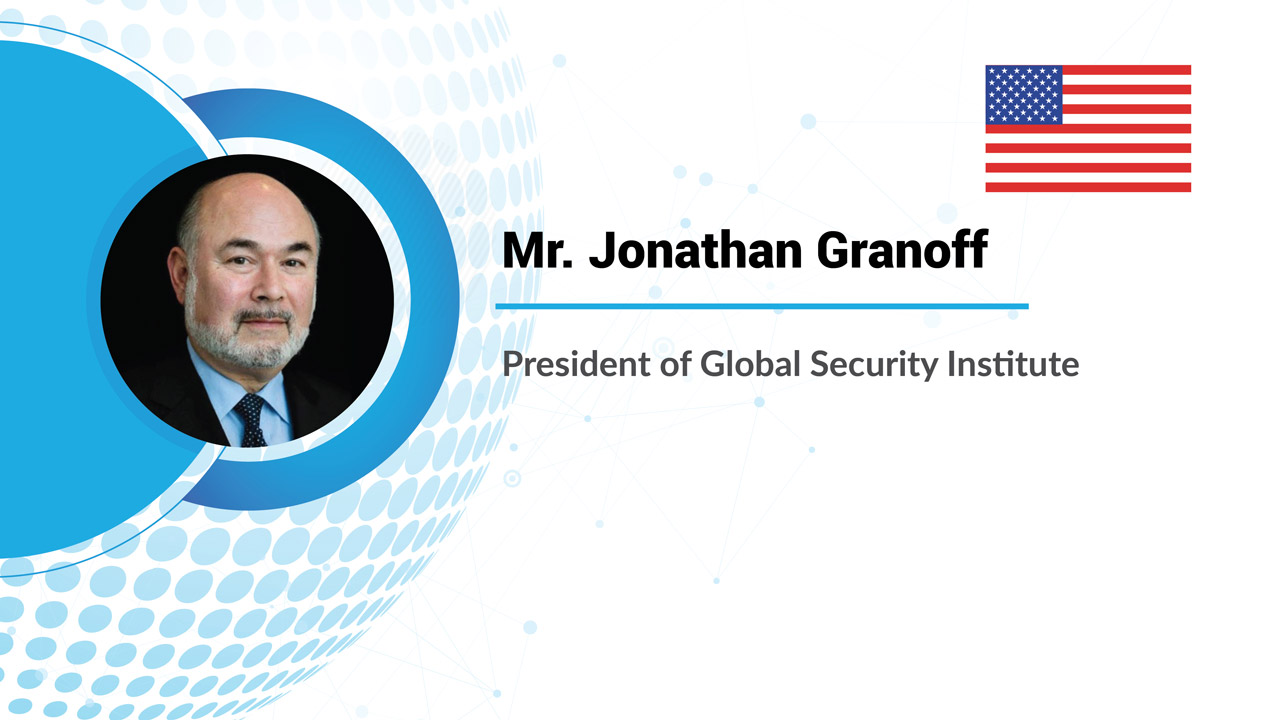 "I pray today and every day that the voice of conscience guides me to awaken me and that I'd be a benefit to others," said Mr. Jonathan Granoff, President of Global Security Institute, adding, "Only if my heart is clear and good can I really be a benefit to others." He also said that "This initiative that you've started of the International Day of Conscience is not an abstract lesson in a university. It's a reality of the nations of the world brought to life through our individual efforts."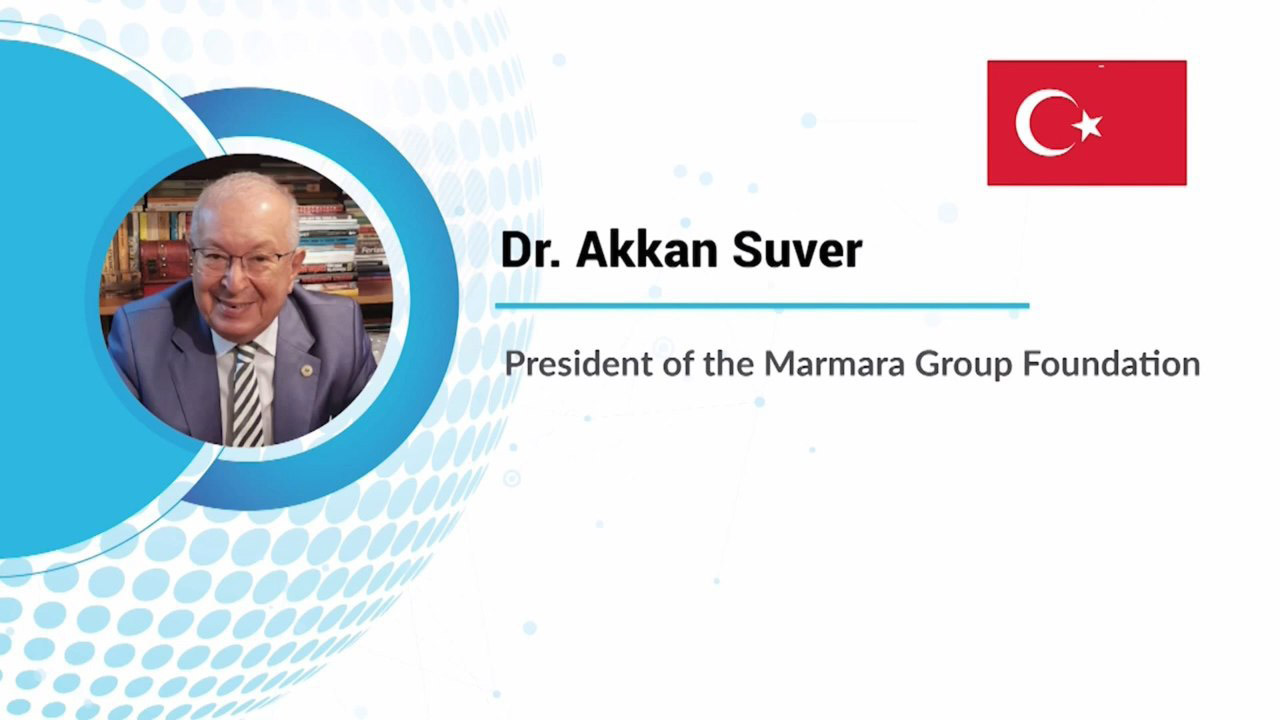 "How can we build a beautiful future together?" asked Dr. Akkan Suver, President of the Marmara Group Foundation. "This obligation is the responsibility of those who are conscientious," he replied, sharing, "Humanity never needed responsibility called conscience as much as today. I say with all clarity and the feeling coming from the depths of my heart that we have to be more conscientious than yesterday. We have to take more responsibility than yesterday."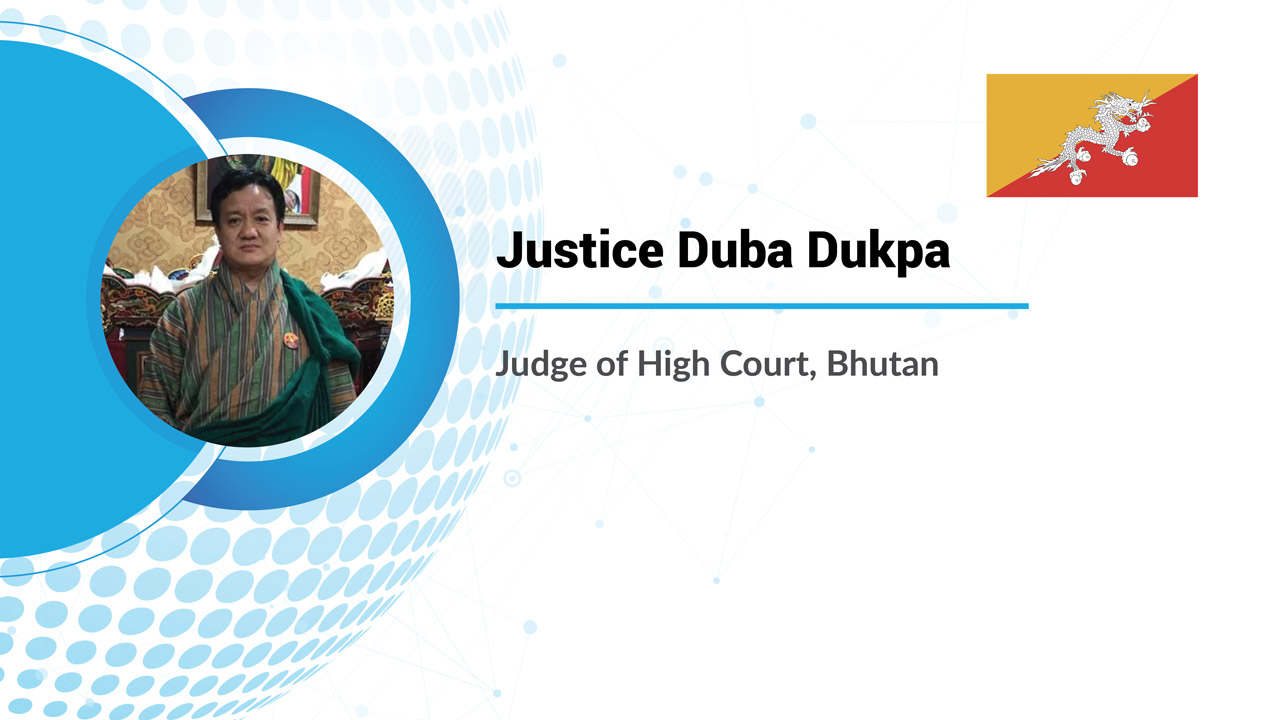 Justice Duba Dukpa, a Judge of the High Court of Bhutan, stated that "By reaffirming genuine moral values–of compassion, honesty, truthfulness, tolerance and respect for others–will sound a thundering conscience. In these pandemic situations around the world, we should all believe in the brotherhood of all men and equality of men and women."
FOWPAL has been engaged in activities to promote the International Day of Conscience each month since it was adopted a year ago. FOWPAL invites global citizens to continue to support this UN day by applying conscience in their daily lives and encourage others to do the same. FOWPAL cordially invites everyone to join its next virtual event to celebrate International Friendship Day on July 30. Let's continue to do good deeds and speak kind words. With conscience, we can change the world!